Anthony L Williams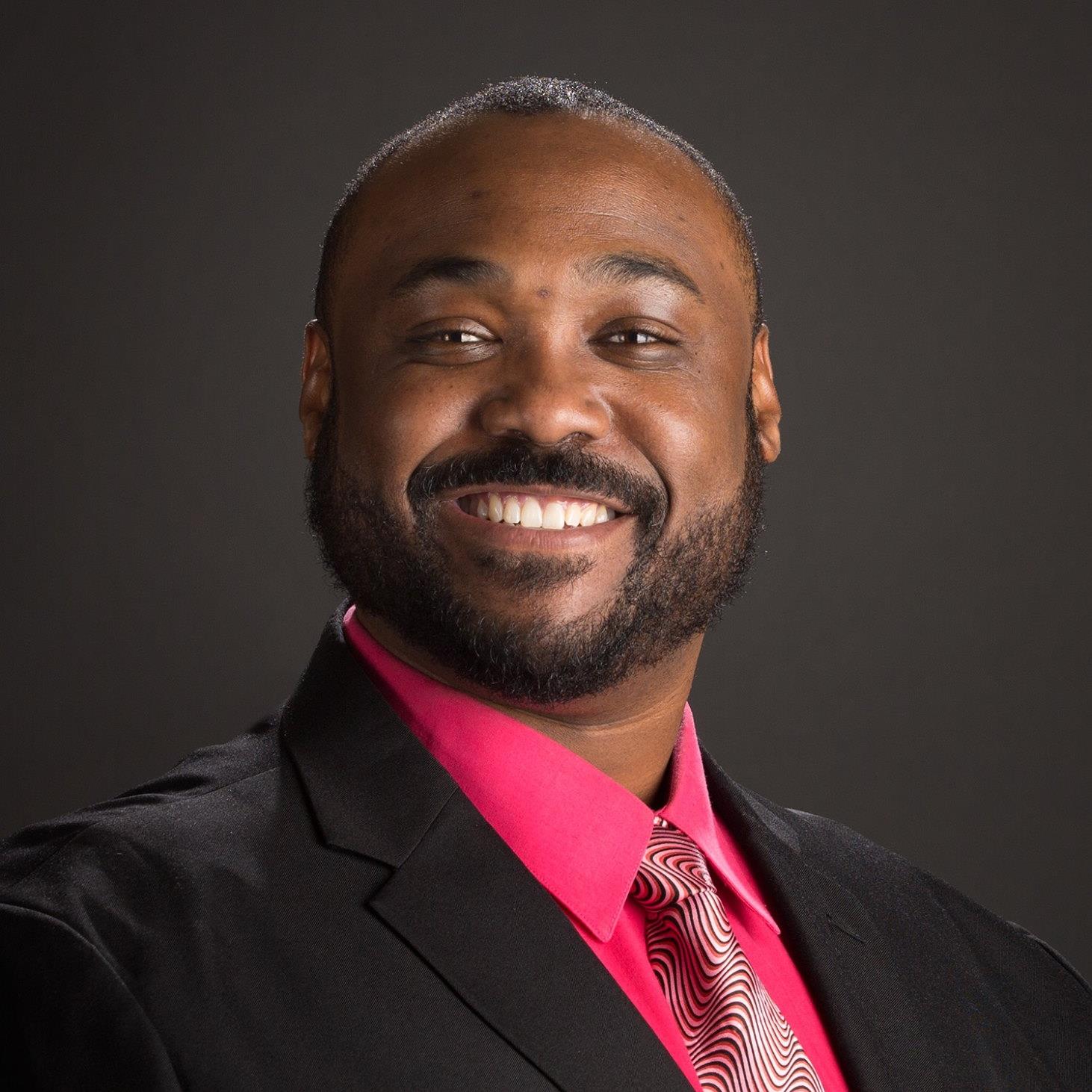 Anthony is a native of Denver, Colorado. He lived in Seattle, Washington during his high school years before moving to the east coast and spending 17 years in Fairfax County, Virginia, which is a suburb of our nation's capital, Washington DC. Anthony moved back to Colorado in early 2017 and currently lives in Colorado Springs with his lovely wife, Jasmine and their two daughters, Brooklynn (9) and Adilynn (6 Mo). Anthony spends his off time with his family, working on his garden, and working with youth in the community with a focus on financial education. He regularly volunteers at the Young Americans Center for Financial Education.
Anthony began a career in the financial industry in 2004. Since then, he worked as a teller, teller manager, client relationship manager, assistant manger, and branch manager. When he moved back to Colorado he decided to became a mortgage broker. After a successful stint in mortgage origination he recently transitioned to a realtor and real estate investor.
Anthony understands the importance of great client service. He also understands that working as your realtor, you are the boss and he works for you and in your best interest. When you are ready to buy or sell, come to the person that truly values client relationships. That is Anthony L Williams!